Fangding 2021 Newest Design Vacuum and Heat EVA Processing Glass Laminating Machine
Product Detail
Product Tags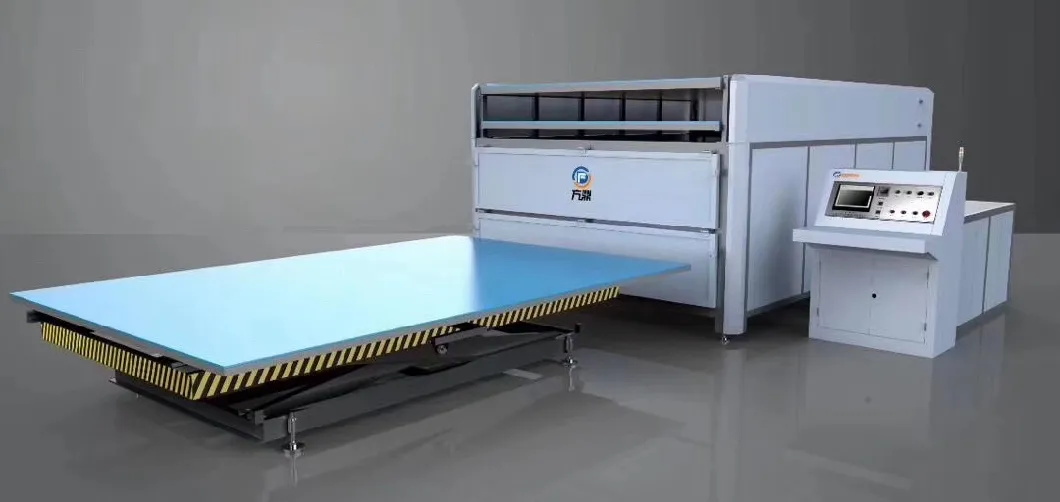 PRODUCT NAME: Fangding EVA glass laminating machine
ITEM#: FD-J-5-4
MAIN TECHNICAL PARAMETERS:
POWER INPUT:  220-440V   THREEPHASE ALTERBATING CURRENT
POWER CONSUMPTION: 58KW / H
MAX PROCESSING GLASS SIZE: Max size (mm): 2440 mm*3660mm
Max Arch height (mm): 400 mm(can design as your requirement even higher)
Max Thickness (mm): 36 mm
EFFICIENCY: Forming cycle (minute/furnace): 75-90min
Max processing area (M2 /furnace): 107M2
OPERATION SYSTEM: PLC, Man machine conversation.
OPERATION PLATEFORM: 4 layers
WORKING TEMPERATURE: 90-140 0C
MACHINERY OUTSIDE DIMENTION :2965mm*4600mm*2150mm
N.W: 4300kgs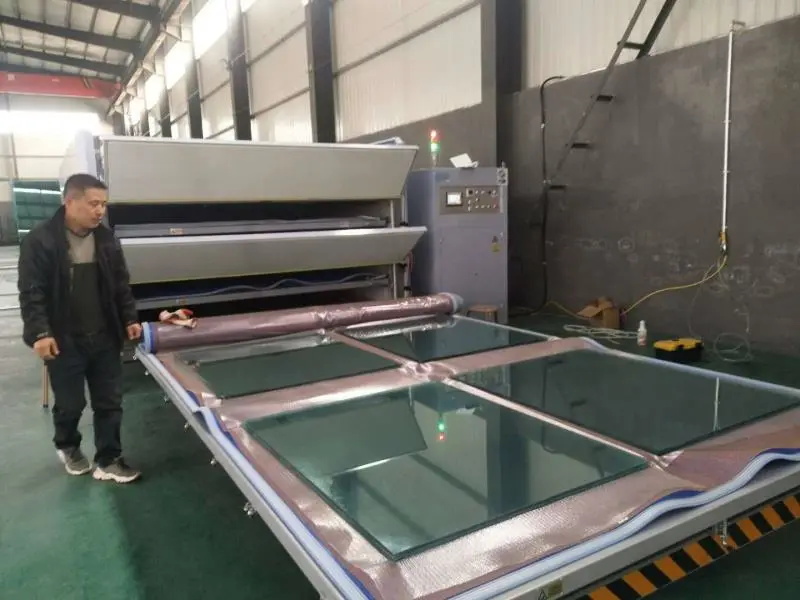 It has 4 work platforms, with 2 PLC control system, 2 heating system, 2 vacuum system.
equipped with automatic lifting platform.
The heating room has been separated to two independent chambers by one flat cross wall---
upper and bottom chamber. Each chamber has its own control system, Therefore the two
chambers could independent work at the same time.
1. High efficiency and more flexible. Single workstation and double workstation could be changed easily.
If you get more laminated glass orders, two chambers can save the preparation time and it use the
afterheat to process next cycle, save energy.
If small order, you can use only one chamber, another one off work. This will save consumption of the
2. You can use the two chambers for different kinds of lamination. Different parameters can be pre-set
on the two PLC systems. This will meet different order requirements very well. For example, you can
process tempered laminated glass in the upper room, and process PDLC laminated glass in the bottom
room. Almost like that you own two small machines.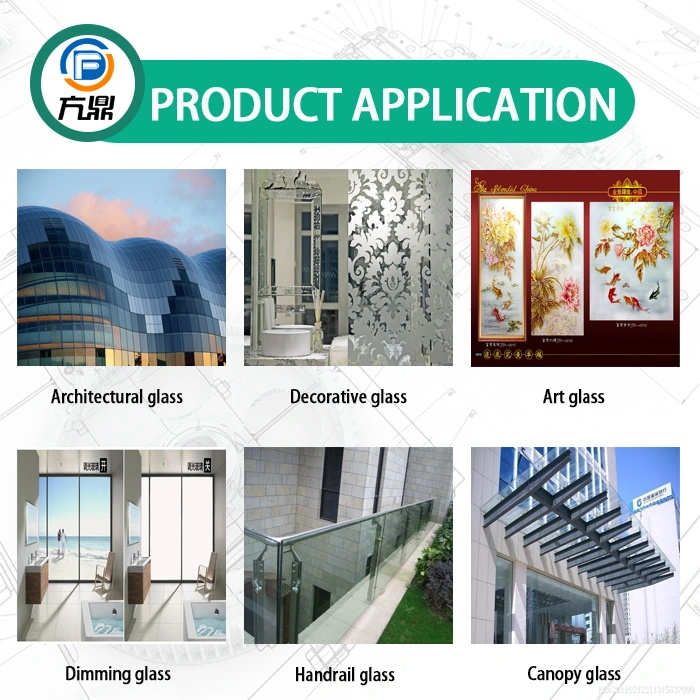 Bending temper glass laminating processing in the fair.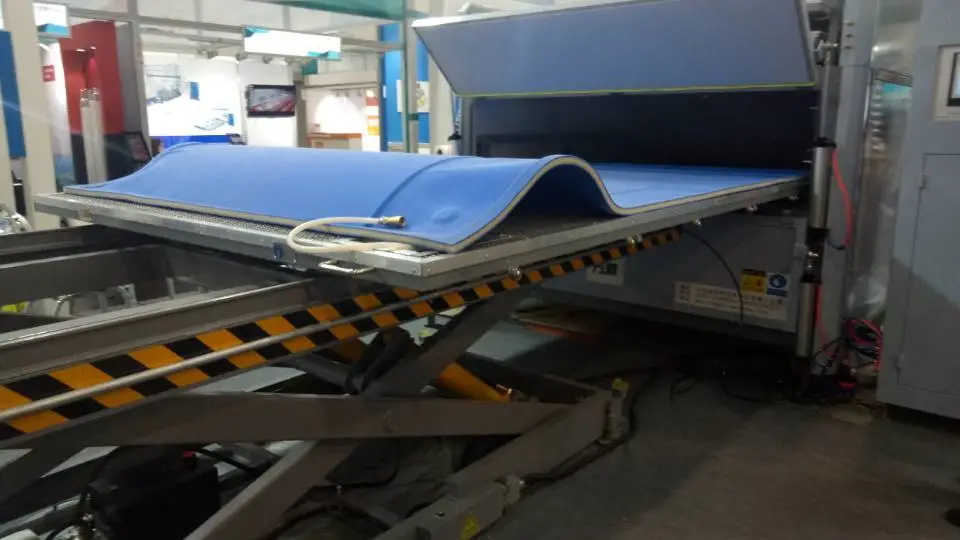 FANGDING GLASS LAMINATING IN CUSTOMERS FACTORY:
AFTER SALE SERVICE:
Installation and technical training:
If the buyer needs the seller to install the machine and offering the technical training to the factory. The buyer need pay for
the sellers air ticket, hotel, food and so on the basic cost.traing service is free.
QUALITY WARRANTY:12 months.(during the time ,if any broken any spare parts, we will send for free, only
the shipping cost is one customers charge)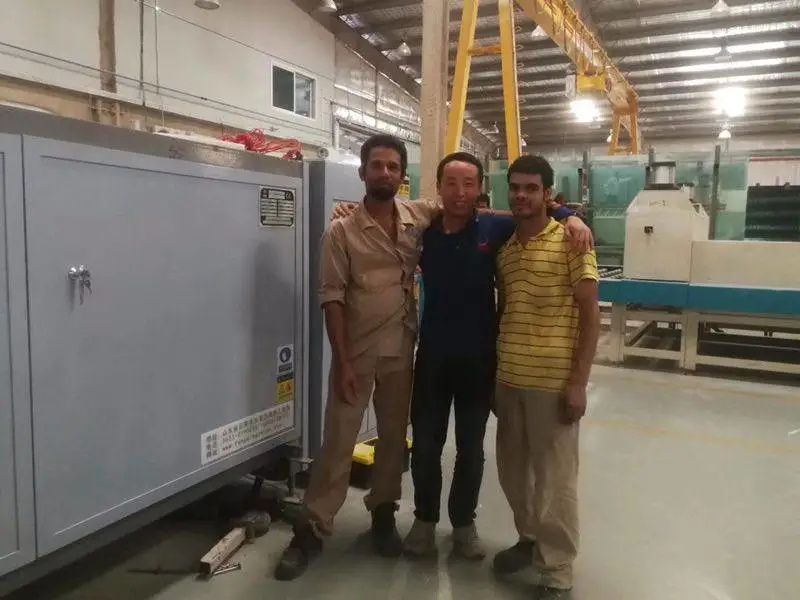 Shipping to Canada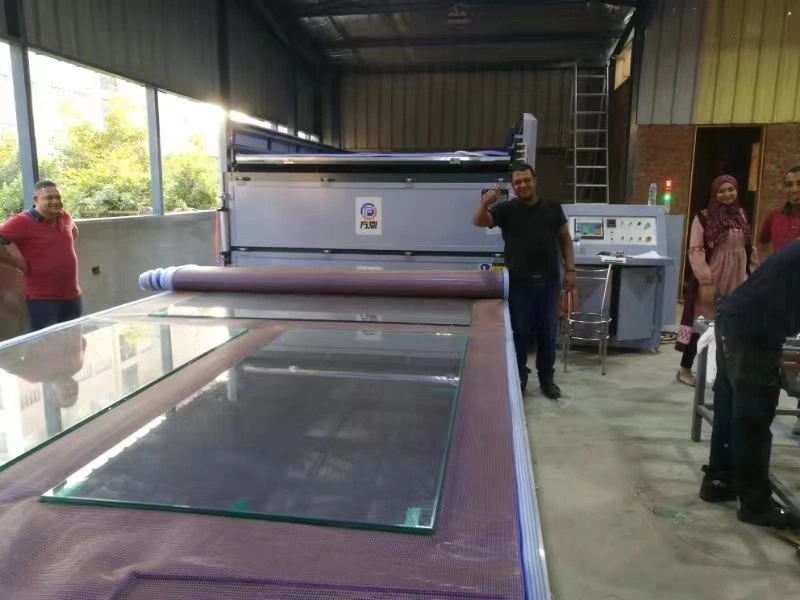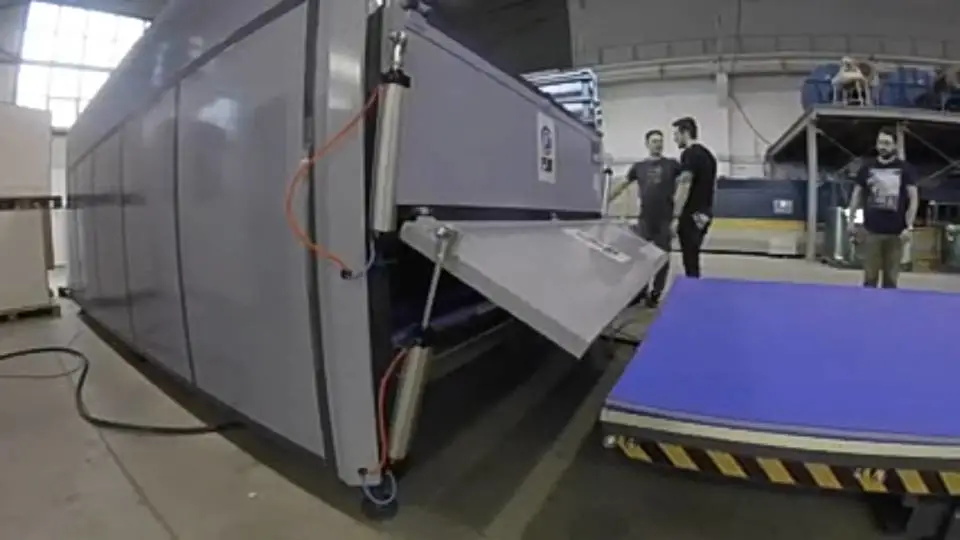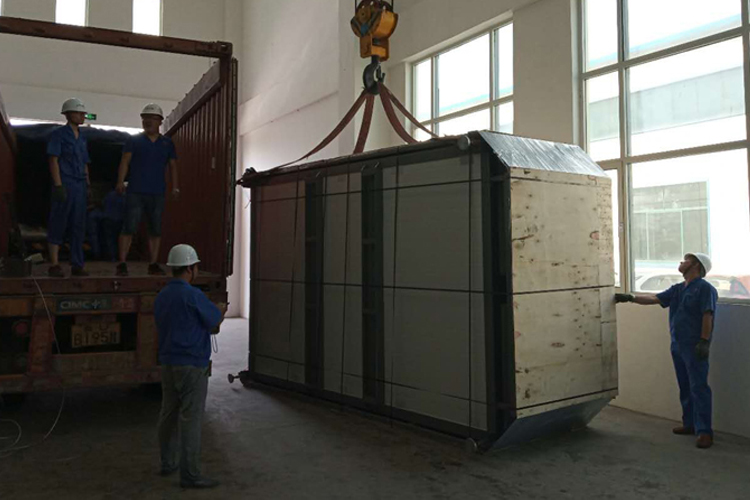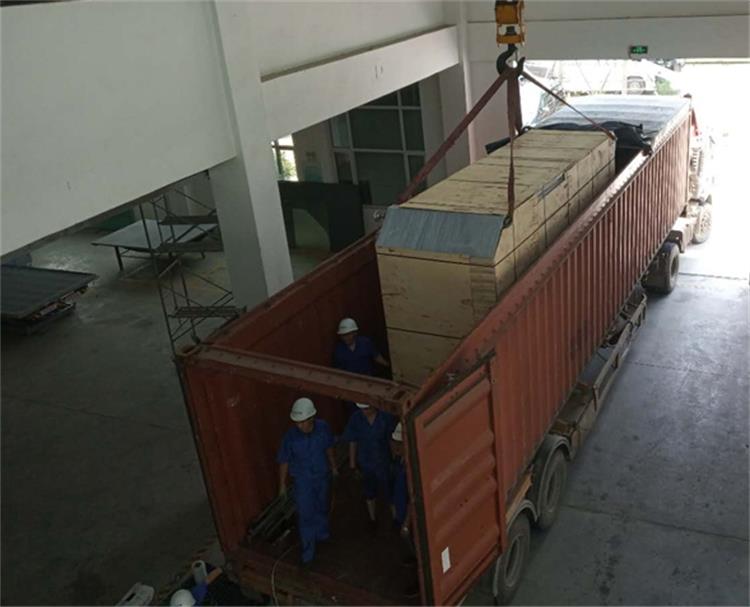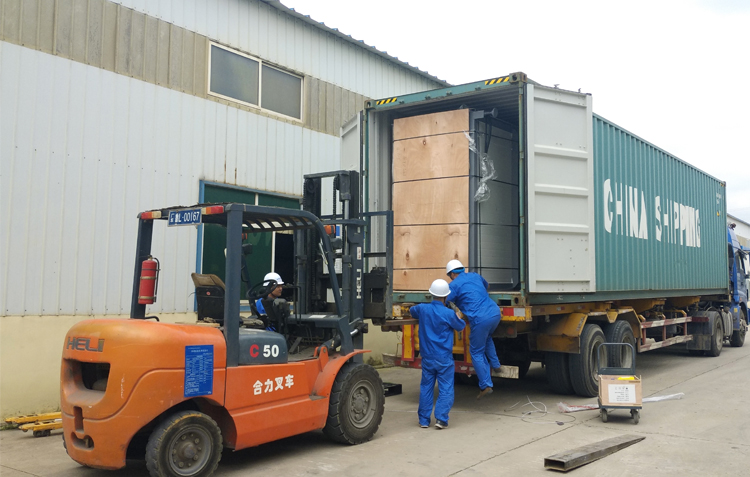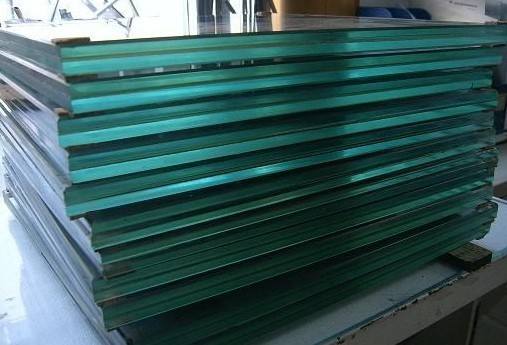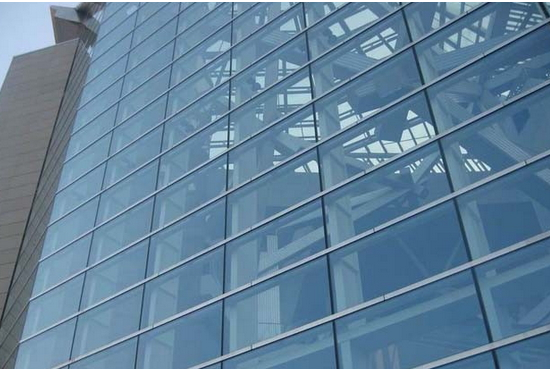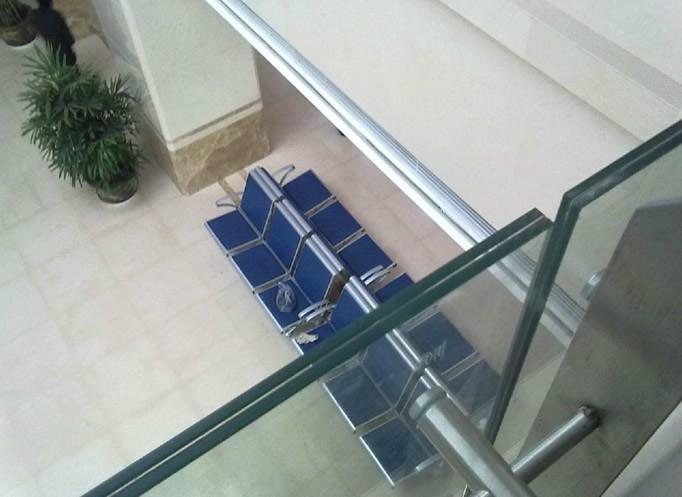 ---
Previous:
EVA Sgp TPU Glass Laminating Machine
---